Product search
Male/Female:
Male
Female
N / A
Sealed/Unsealed:
Sealed
Unsealed
N / A
Guangzhou Youye Electronics Co., Ltd.
Guangzhou Youye Electronics Co., Ltd. is a high-tech enterprise specialized in the design, production and sale of connectors and hardness. Our connectors from hundreds of companies including top 10 global connector manufacturers, are widely used by automobile, home appliance, post and telecommunication, medical, electronic, electric, industrial manufacturing, automatic and military enterprises.
In the design philosophy of "Green & Eco-friendly", we make new-generation products in accordance with domestic and international standards. Our products can take the place of many famous connectors of Japan, Korea, the USA, Western Europe and Taiwan. We have established solid and closely partnerships with worldwide OEM manufacturers and can solve materials problems for them, as well as provide high-end connector solutions and enjoy priorities of product design, bringing customers more competitive opportunities.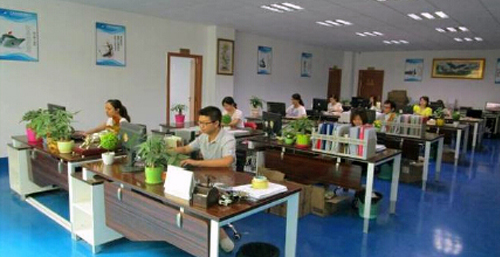 Tenet:
Providing fine products and technical support and creating a cooperative atmosphere for customers in the principle of "Credit, Profession, Innovation, Success" and the philosophy of "Customer Supreme, Quality First"
Business Scope:
We mainly deal in connectors and hardness under the brands of AMP, MOLEX, JST, OMRON, KET, SUMITOMO, JAM, OUPIIN, JAE, and so on and can design and manufacture according to customer demands.
Youye will provide you with fast and complete service and become your best partner!